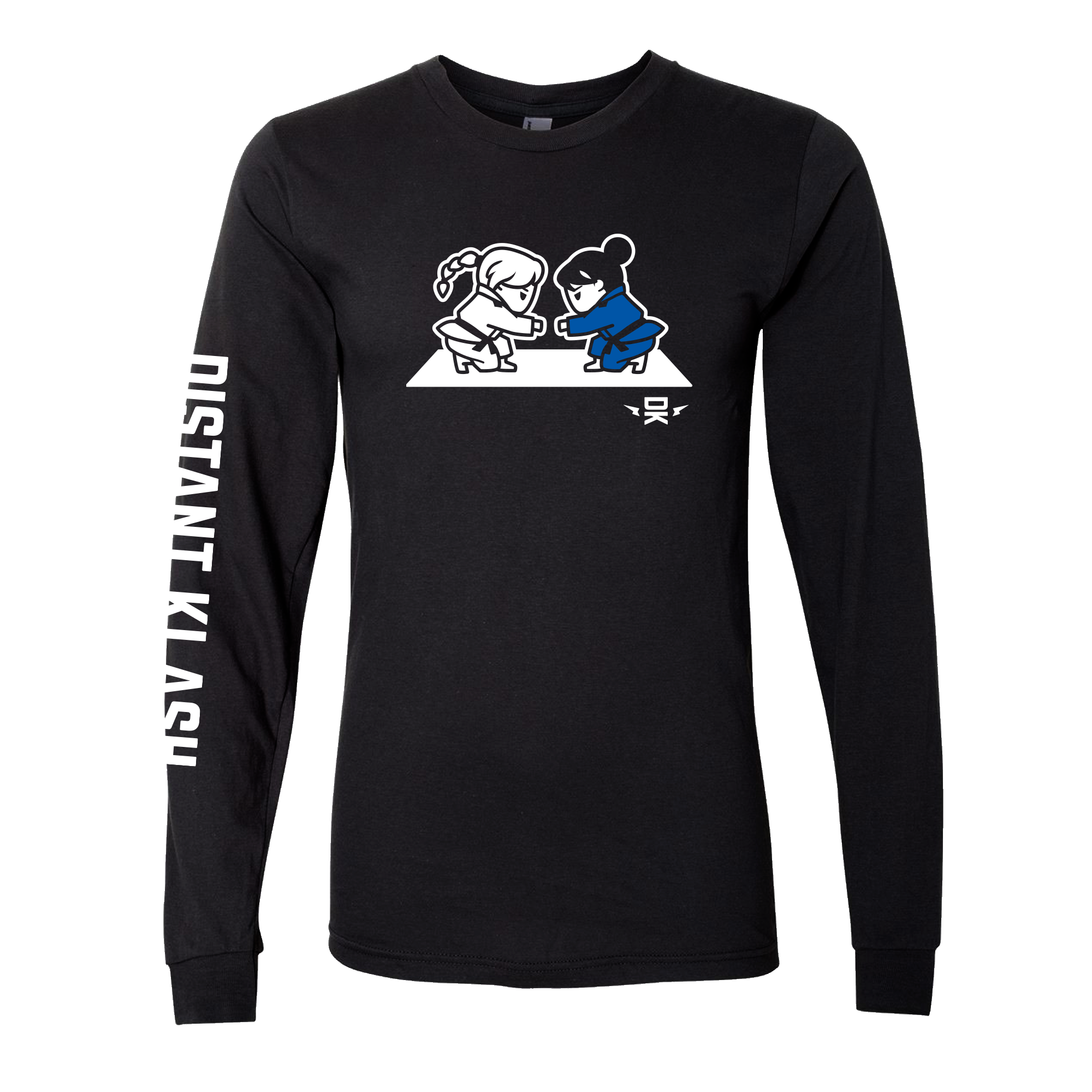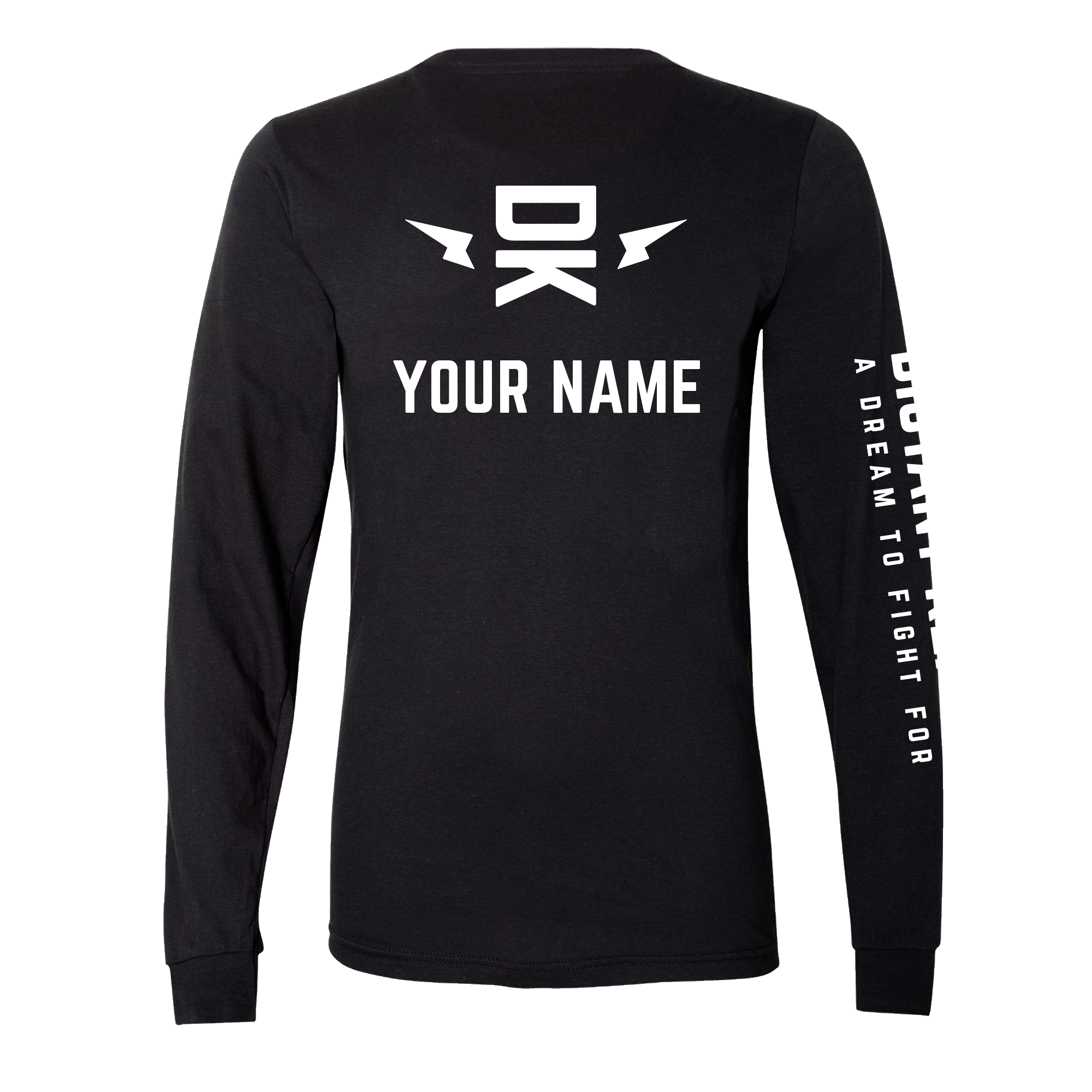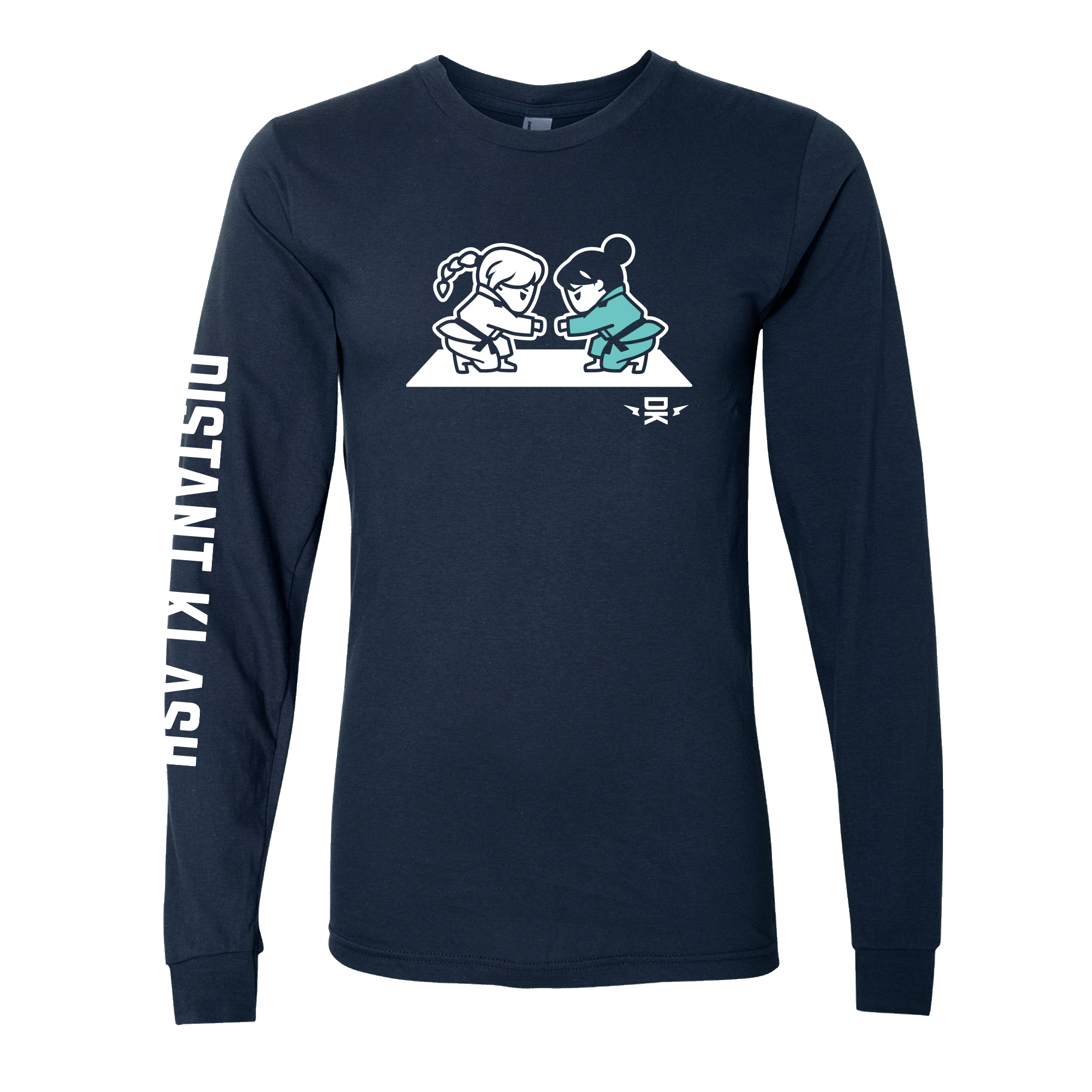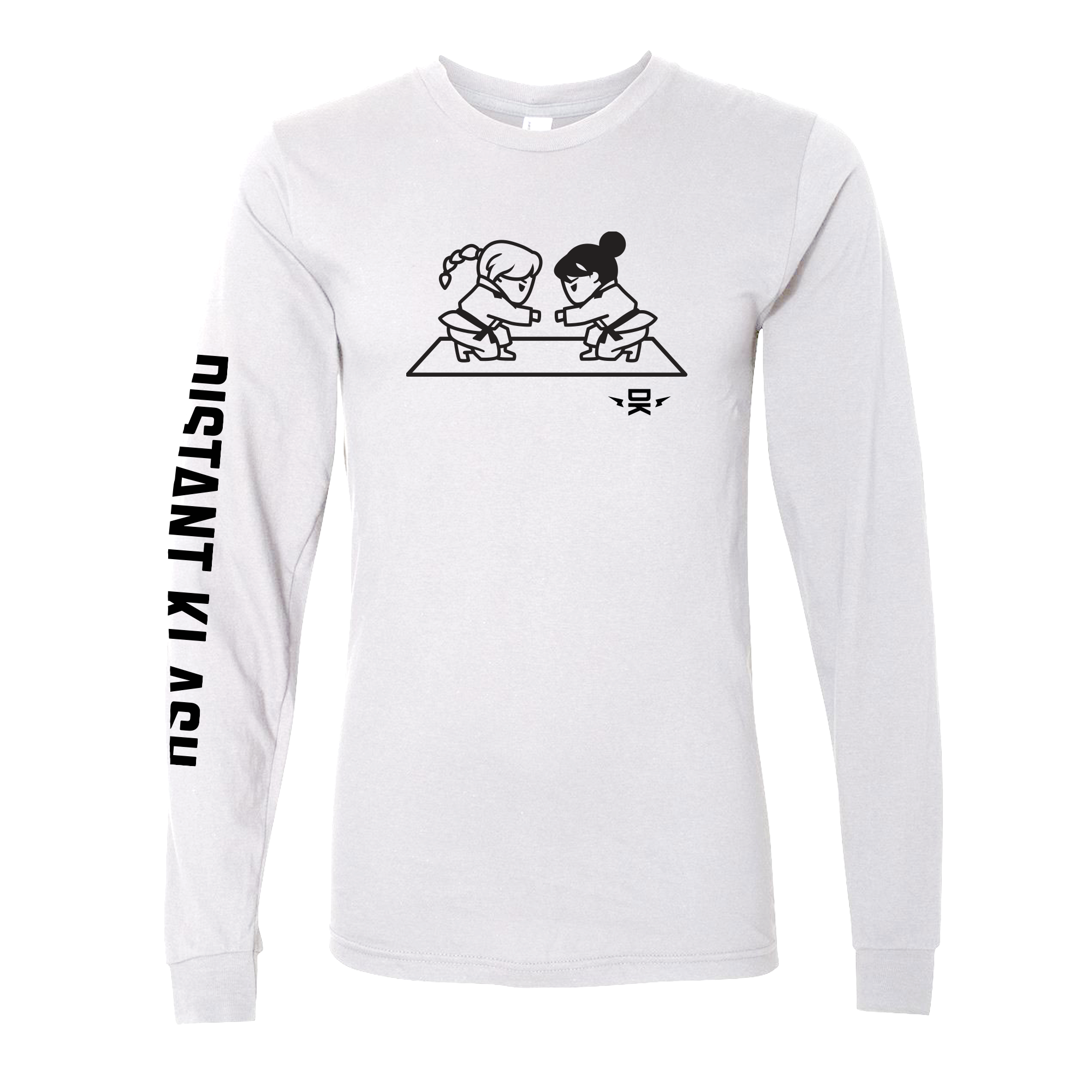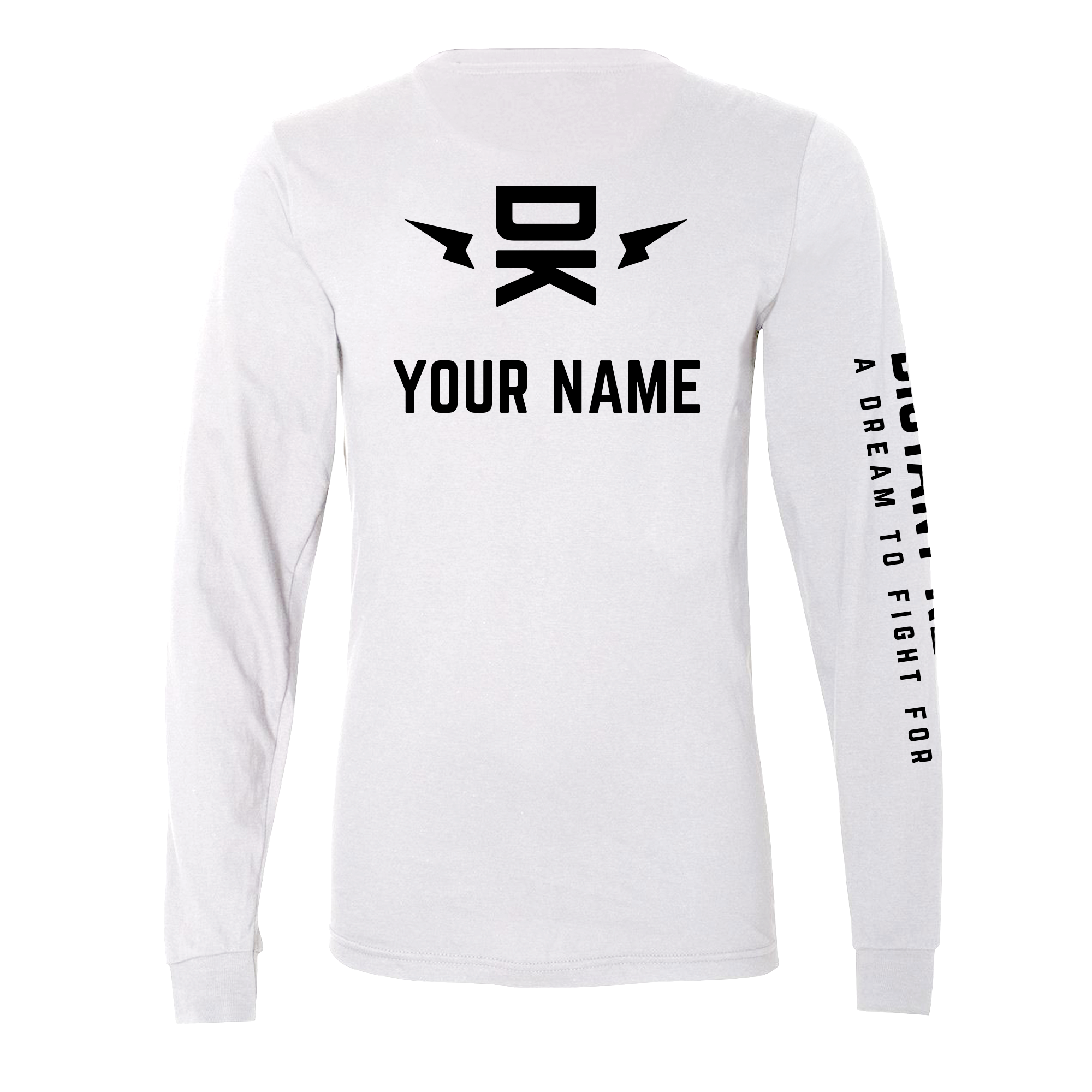 Share
Soft and great graphics
Perfect after-jits shirt. Super soft!
Adorable!
Package arrived on time and without damage. The long sleeve shirt is soft and the girls are so cute. Everyone kept asking if the girl in the blue gi was inspired by me. LOL It does look like me. I haven't washed the long sleeve, but my t-shirt did shrink a big. Either that or I grew in the middle. Super cute, I recommend.
Amazing art work and quality shirt!
You won't regret purchasing anything from Distant Klash - great coach, teacher, artist and community builder!
My new favorite shirt
This long-sleeve tee is super comfortable (soft, but not that weird, clingy synthetic soft) and all-around cool. Love the front graphic and the lettering on the sleeve--fun way to celebrate women in jiujitsu.
Awesome shirt!
I love the design on this shirt. I like that the sleeves are cuffed. I just wish it also came in womens sizes.