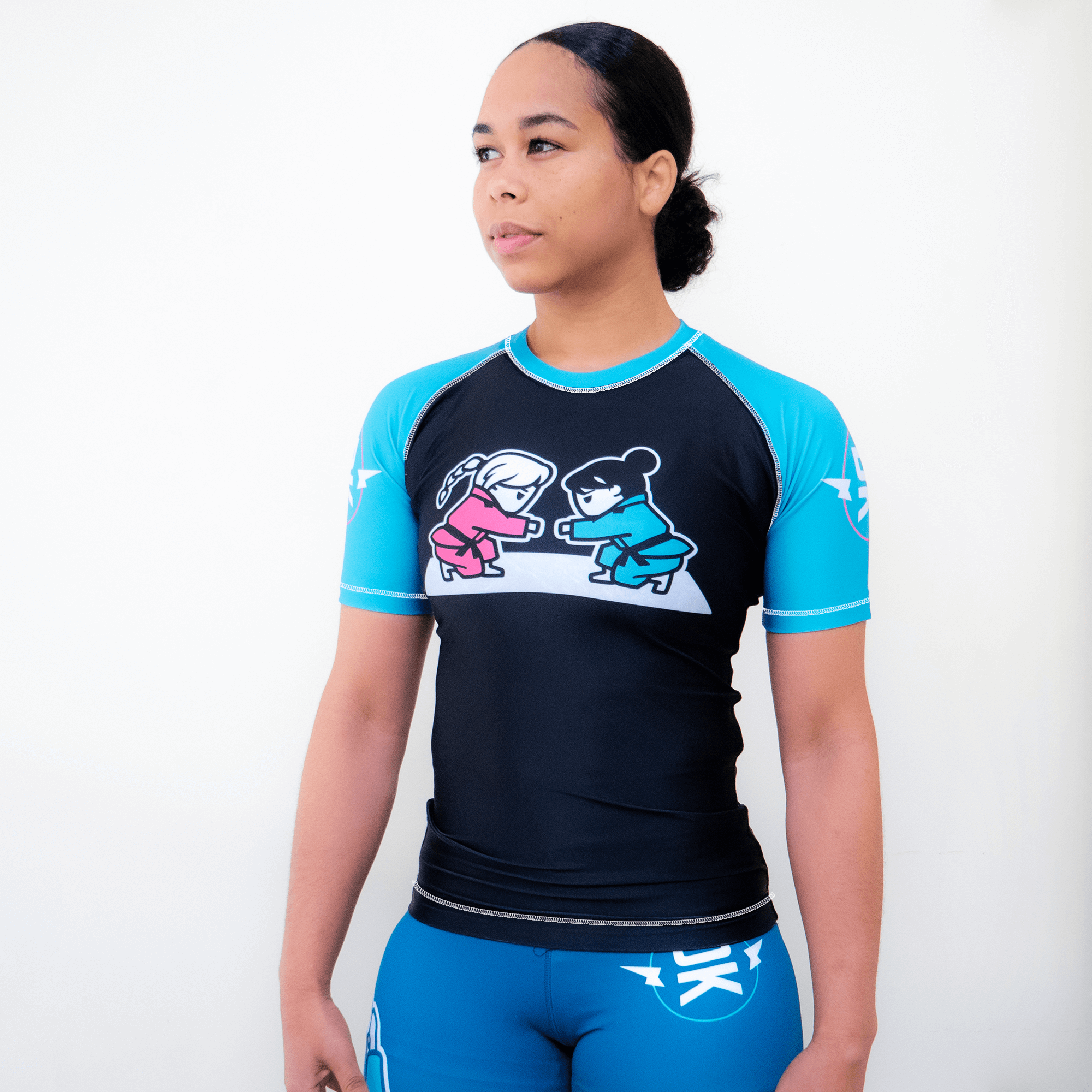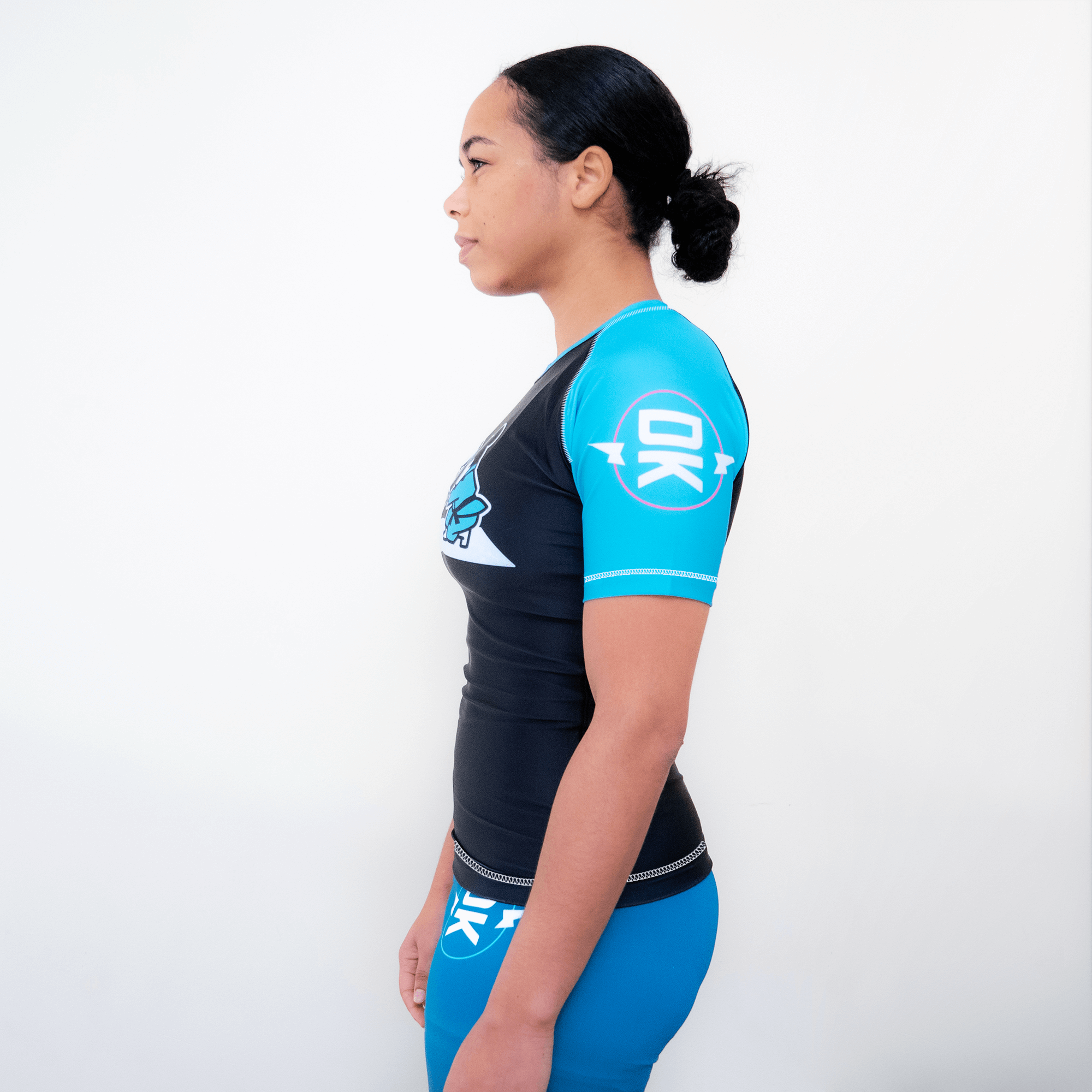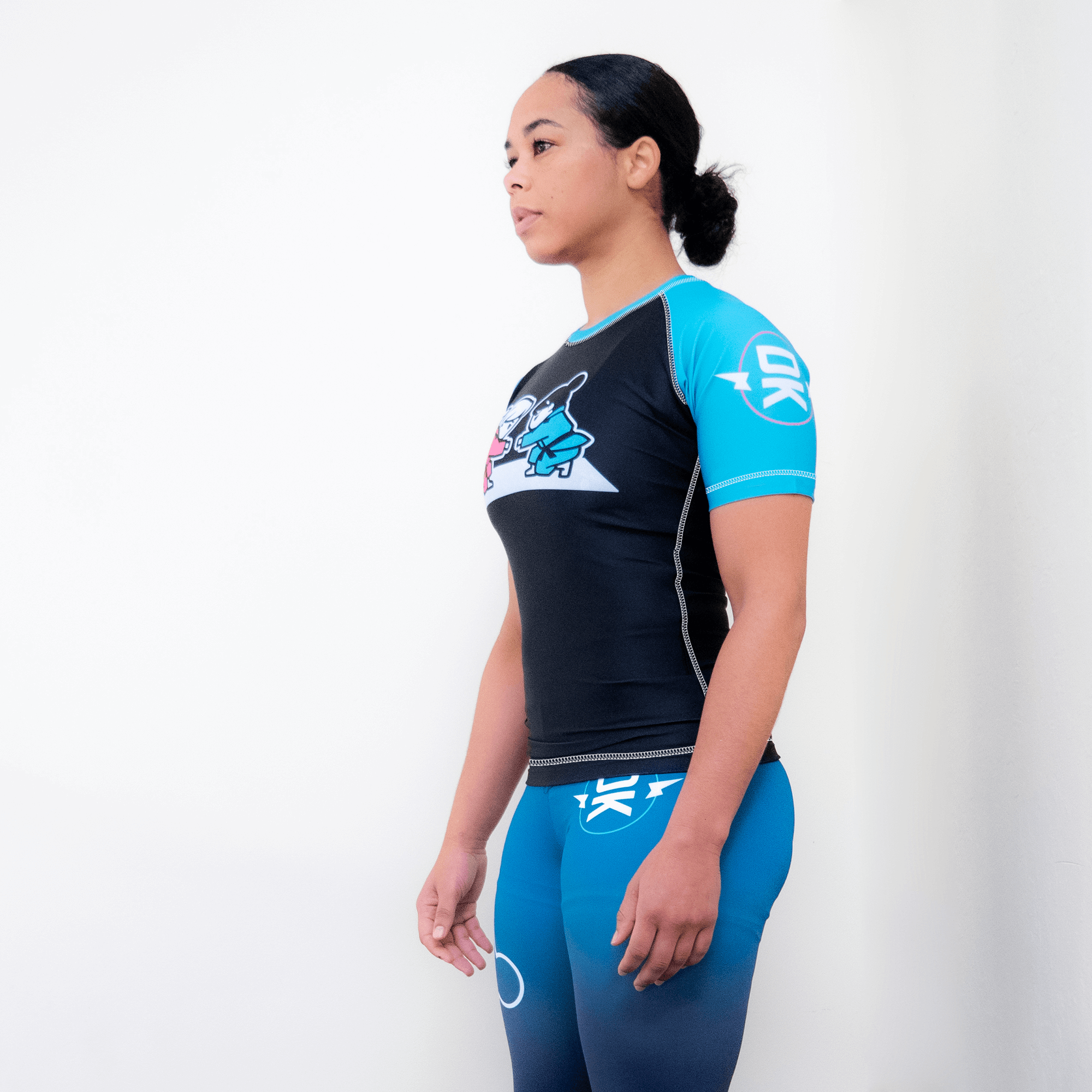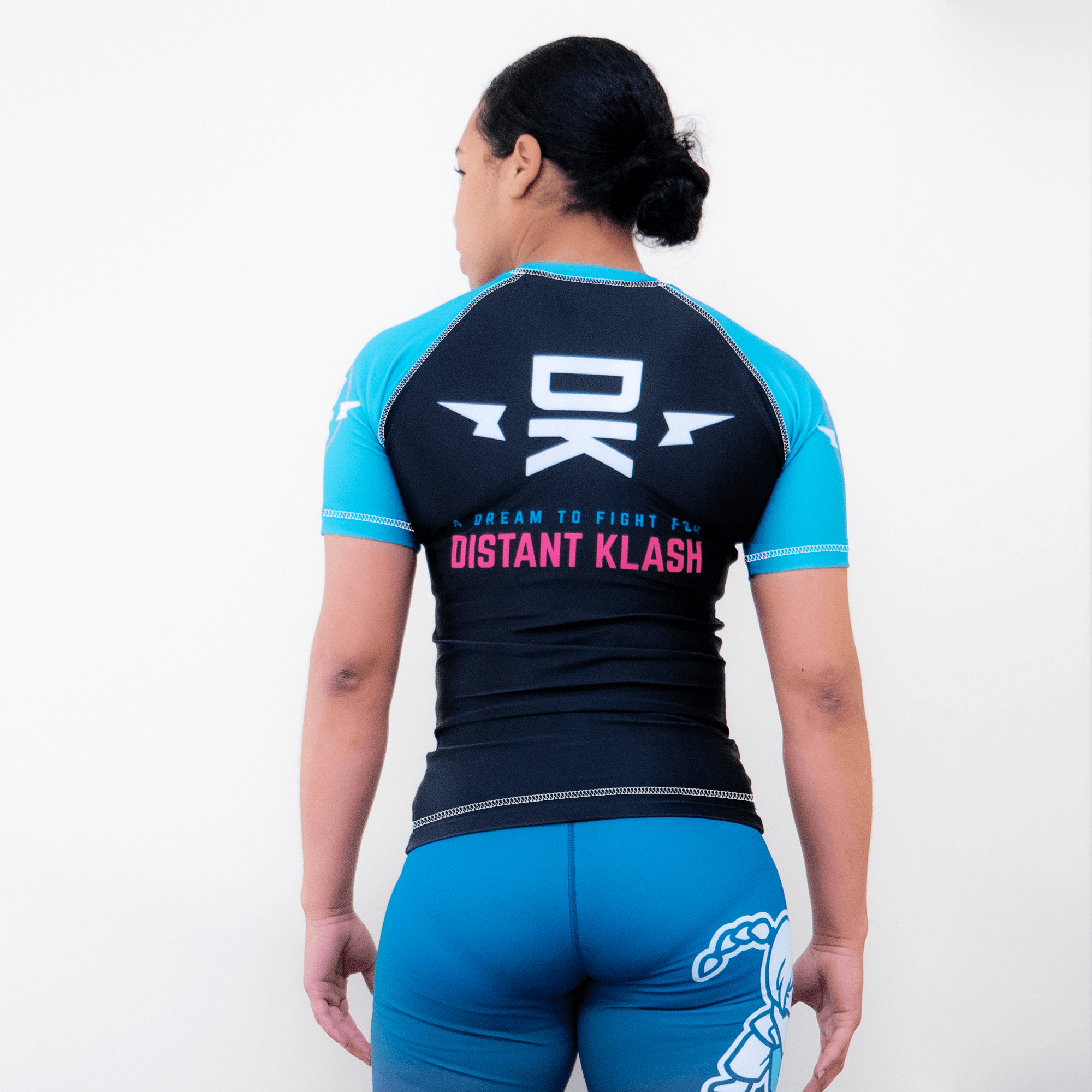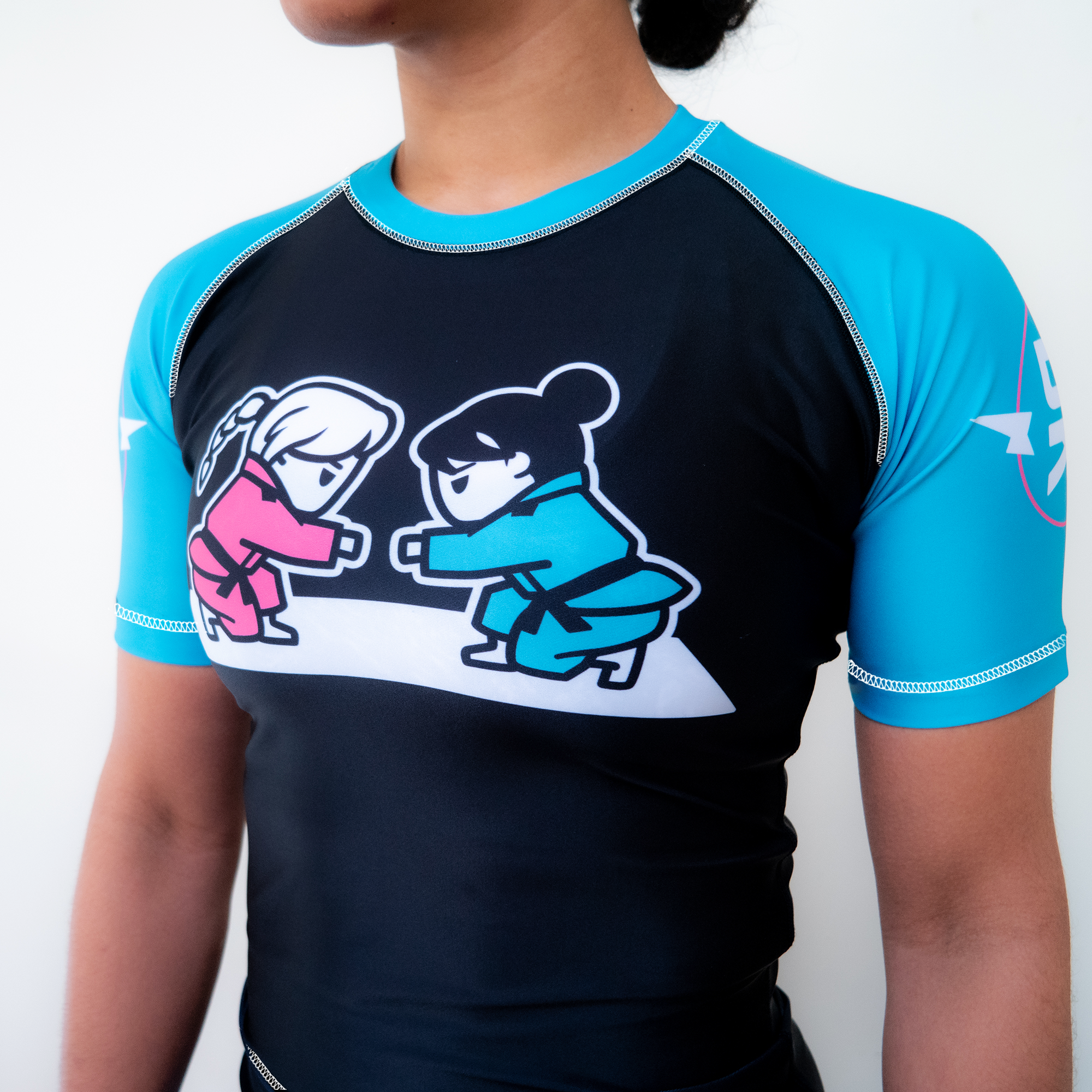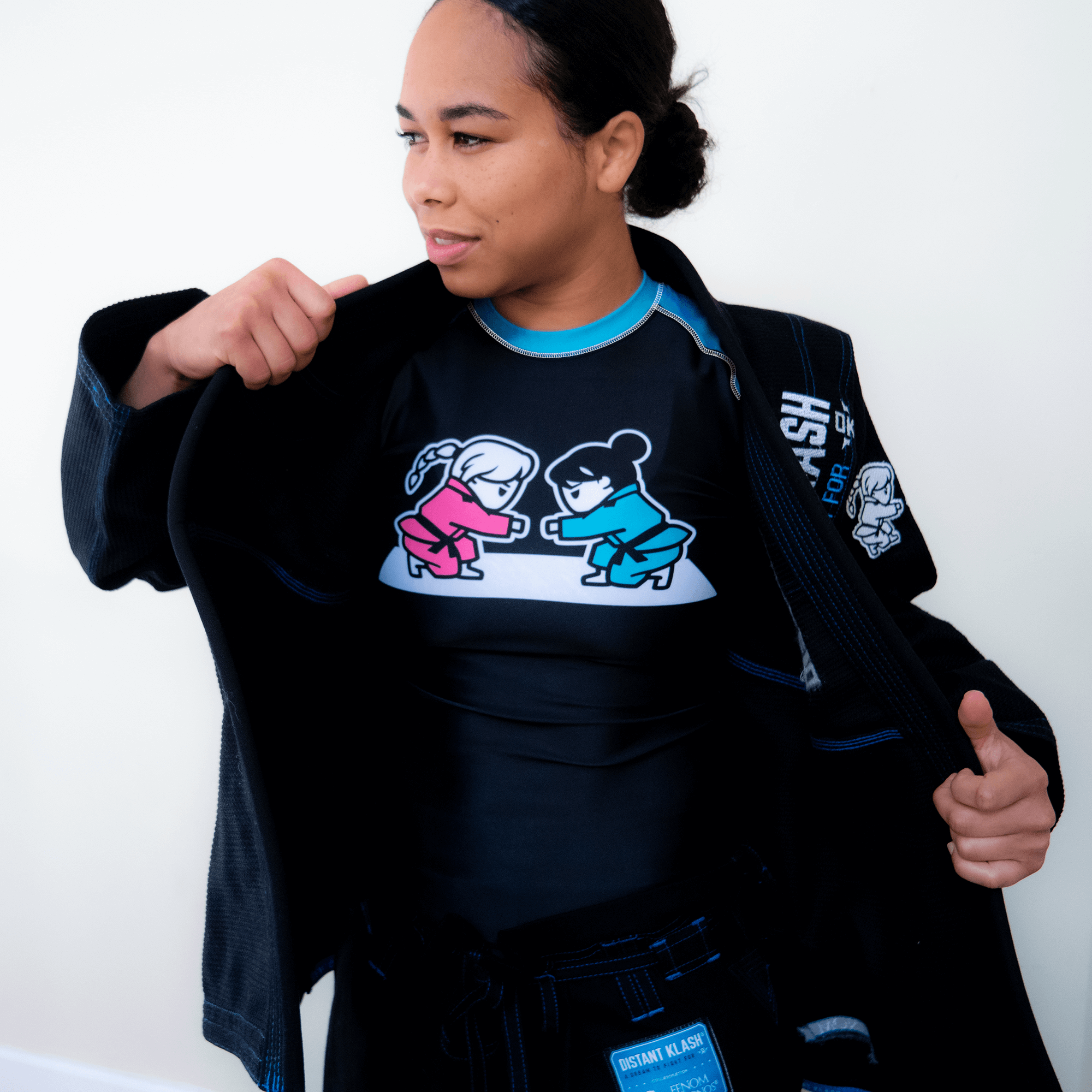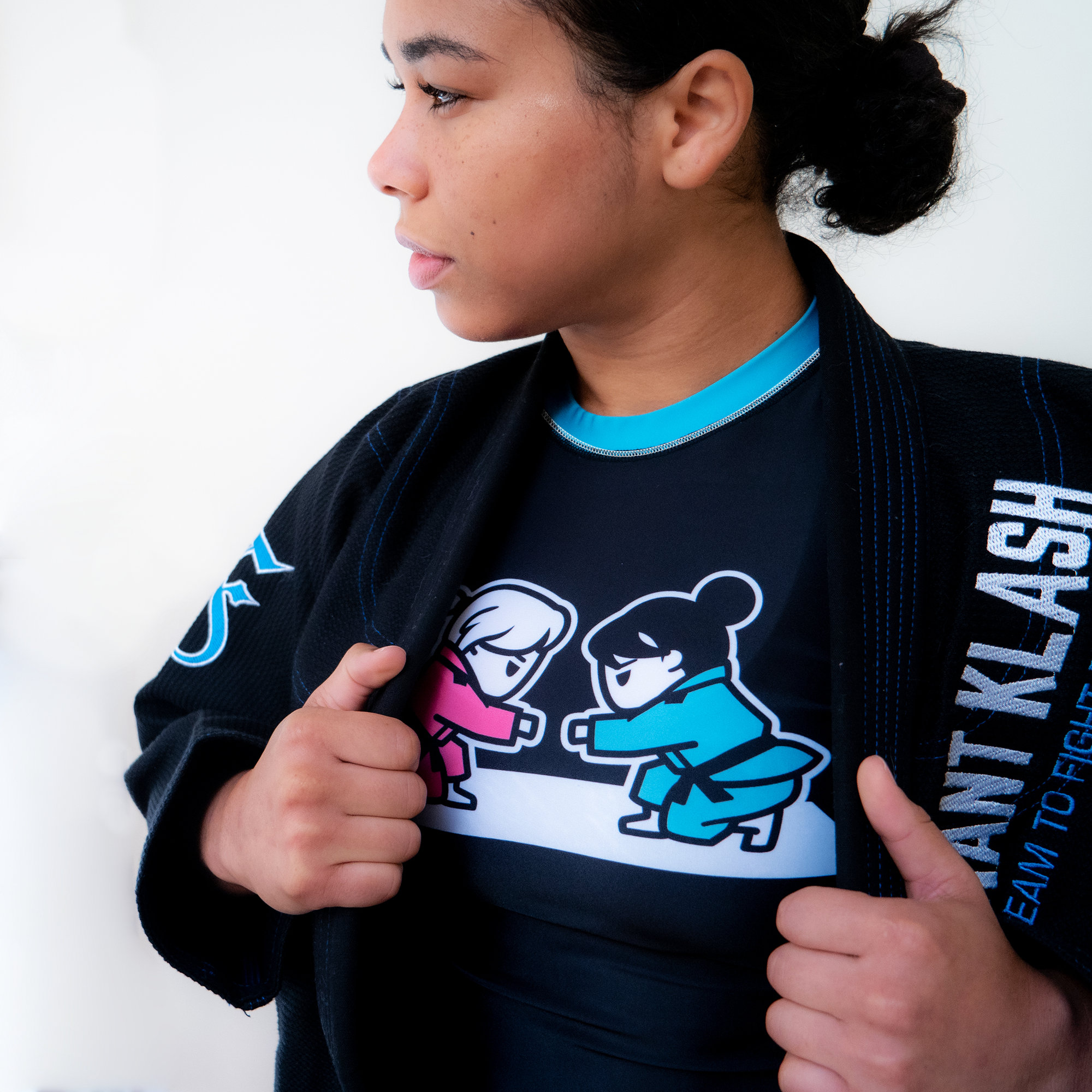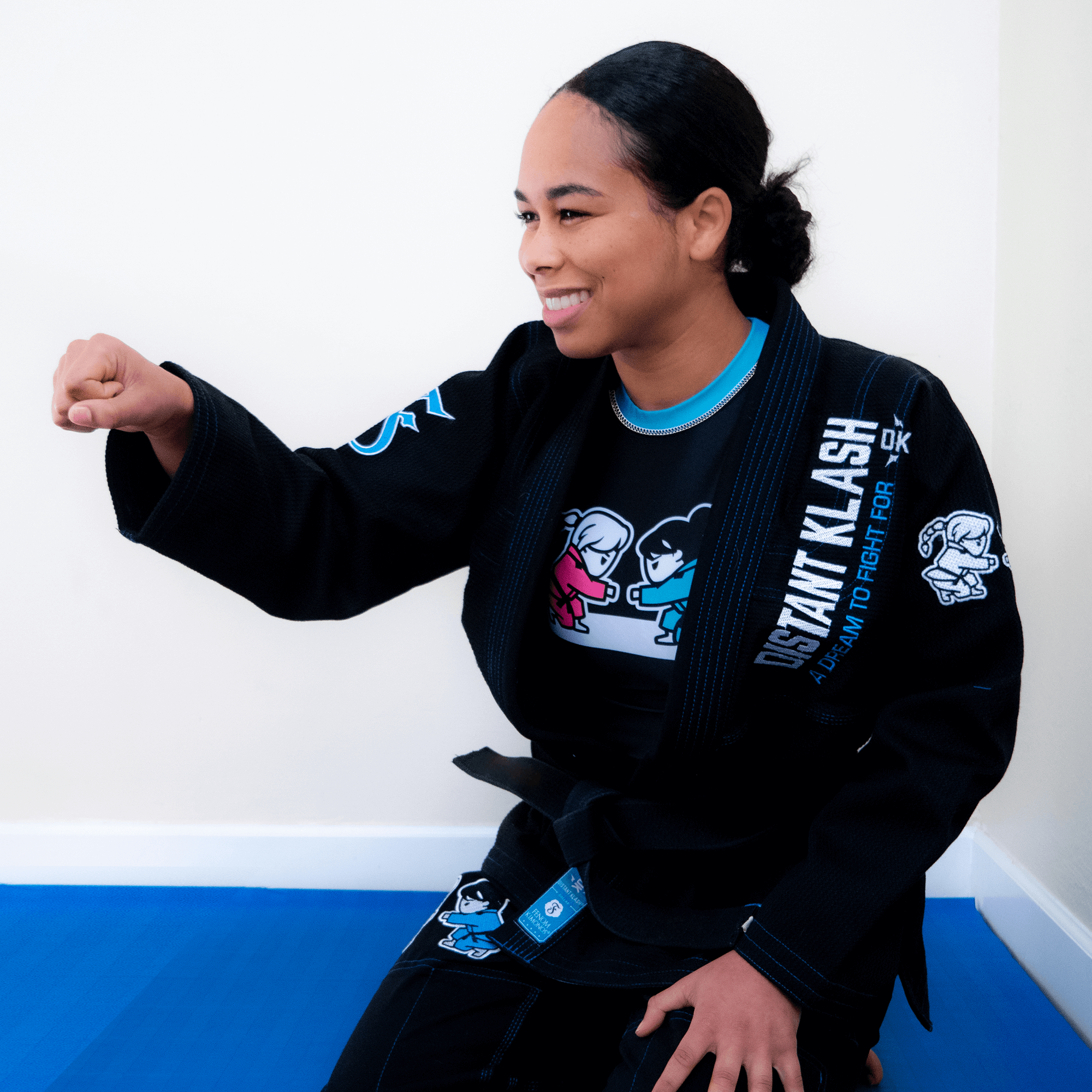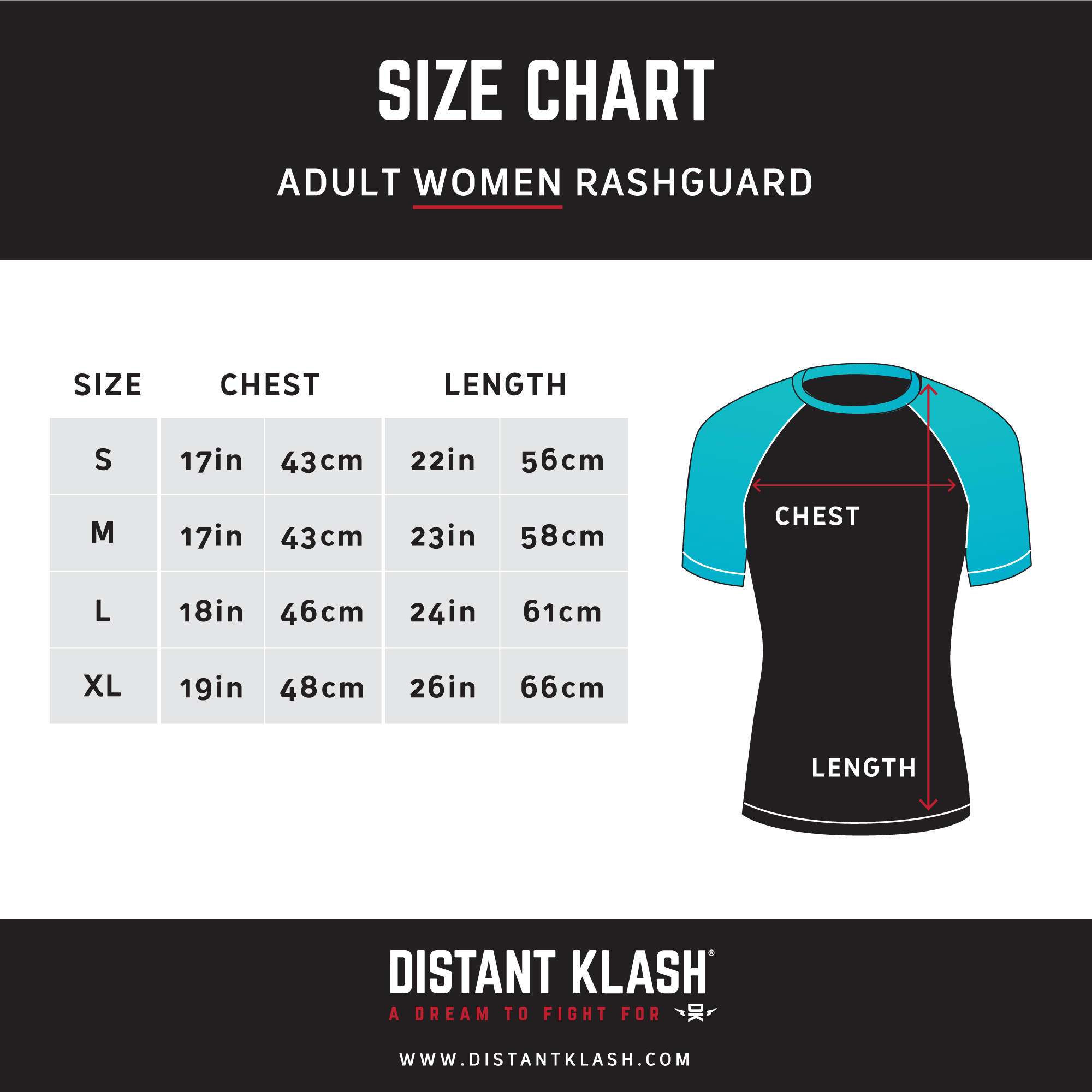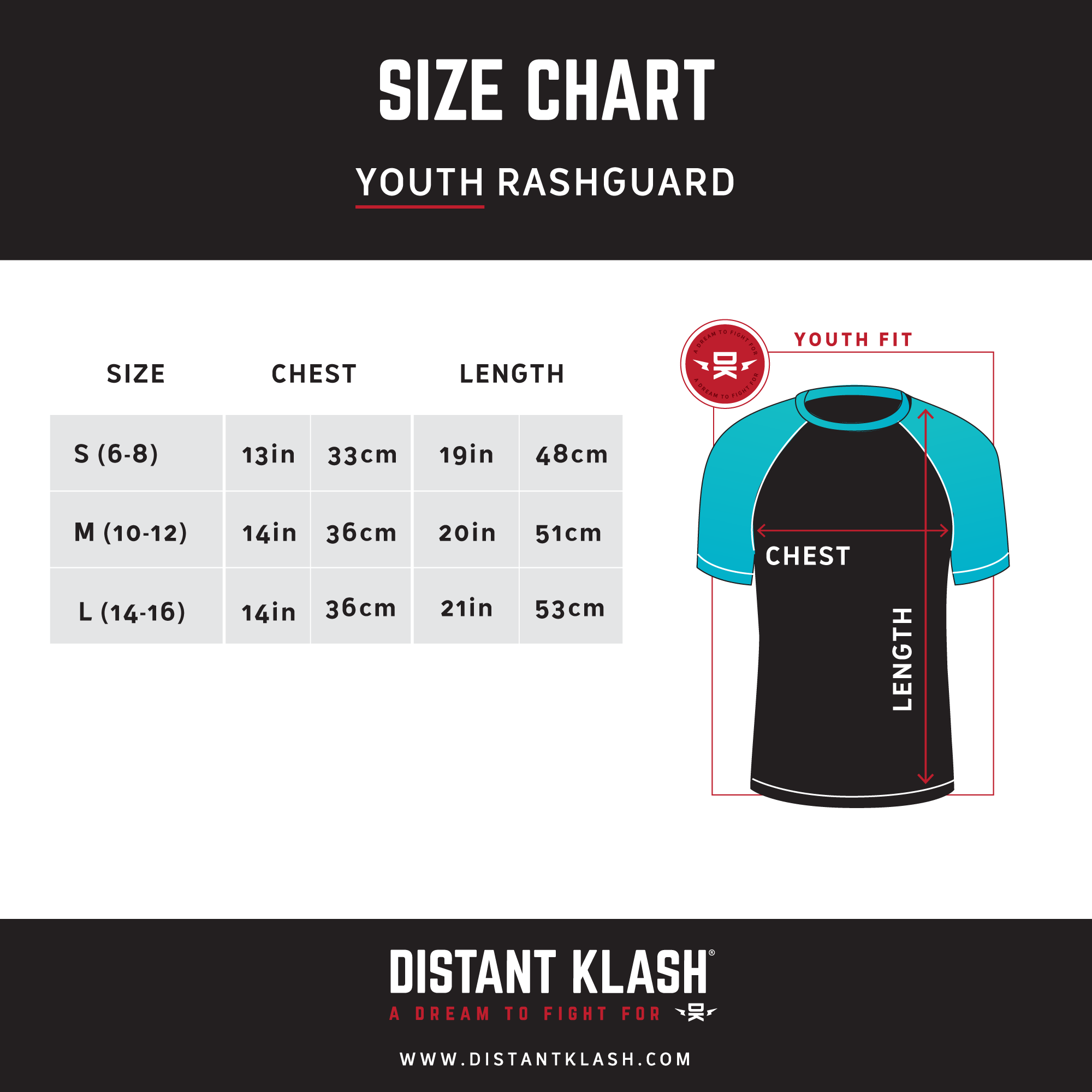 Share
My girl loves her fist bump rashguard, It's her first choice on her first day for No-Gi week in Jiu-Jitsu Class! The rashguard is high quality, but do size up, my girl is 65 lbs. and normally wears Youth Medium and we got Youth Large and it just fits her right, the Women Small is still just a tad big. Kelly is such an amazing artist and very responsive. Thank you so much!!
BEAUTIFUL AND SO CUTE!
I just ordered two rash guards, and these are high quality, beautiful and cute! Thank you so much!!
BJJ - Girls Fistbump Rashguard - Teal, Pink
So cute
I have loved this artwork when I got the DK/Fenom collaboration gi! I was so excited to see it as a rashguard. Hopefully the spats are released soon. It's adorable and I love the short sleeves. It has silicone band at the bottom to keep it from sliding up while rolling.