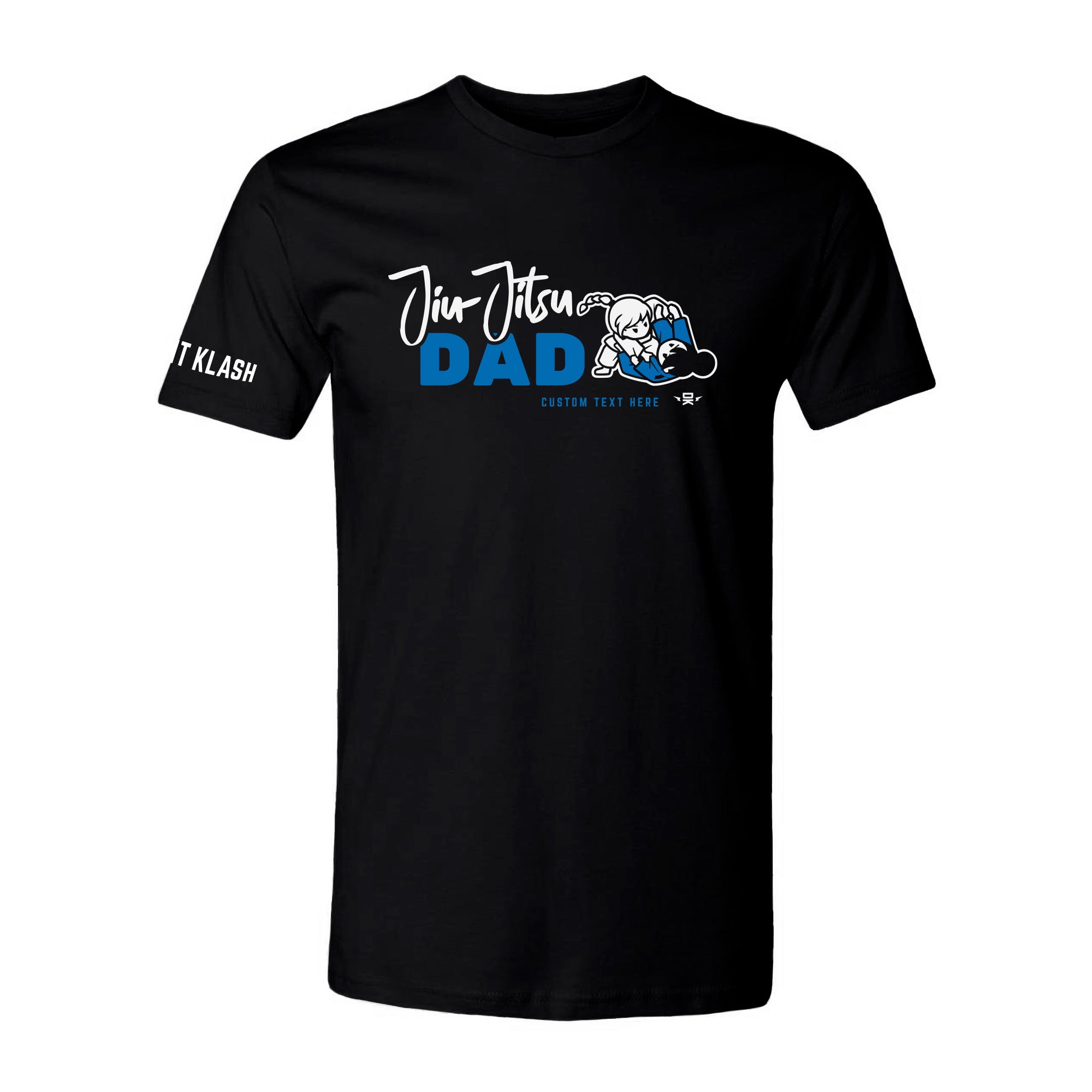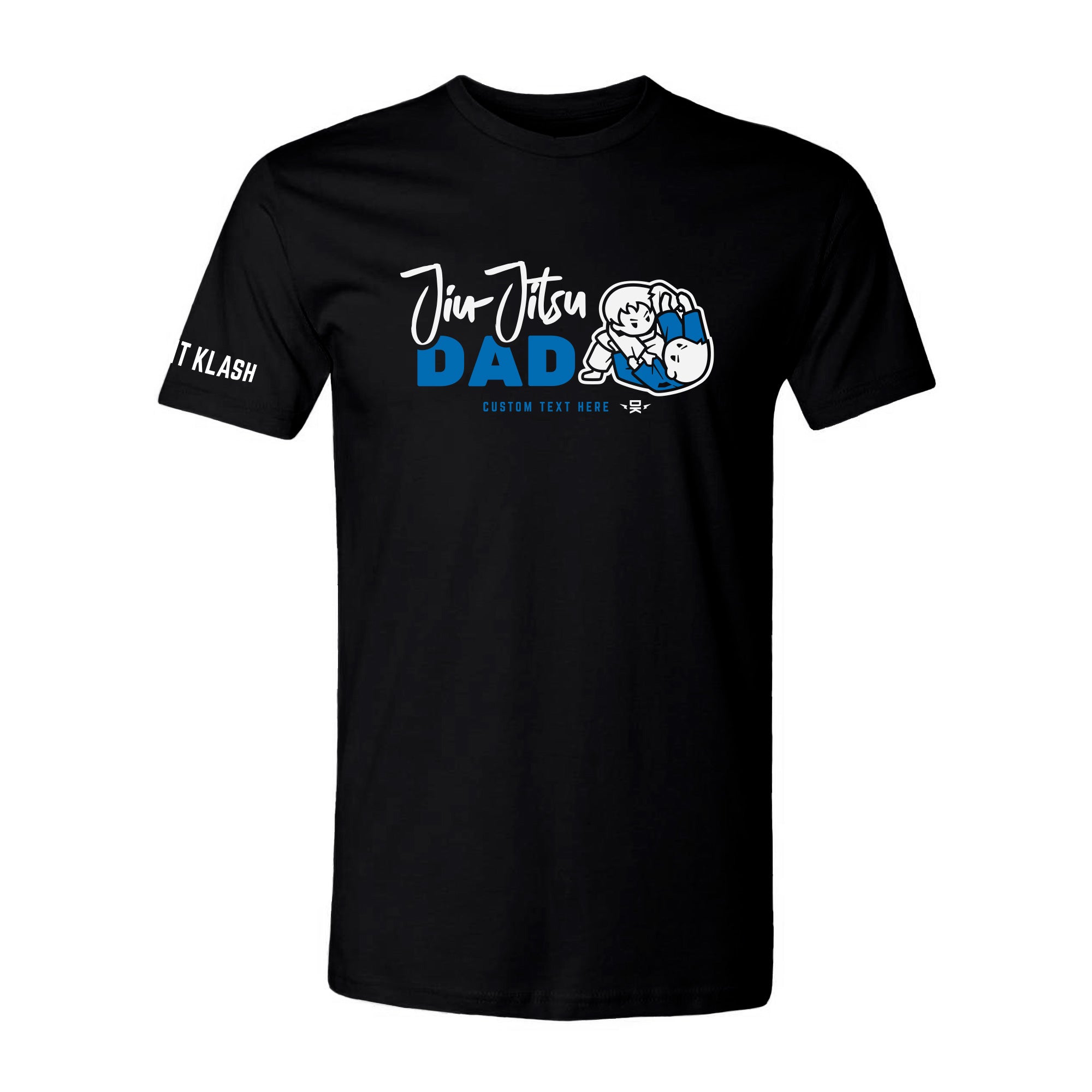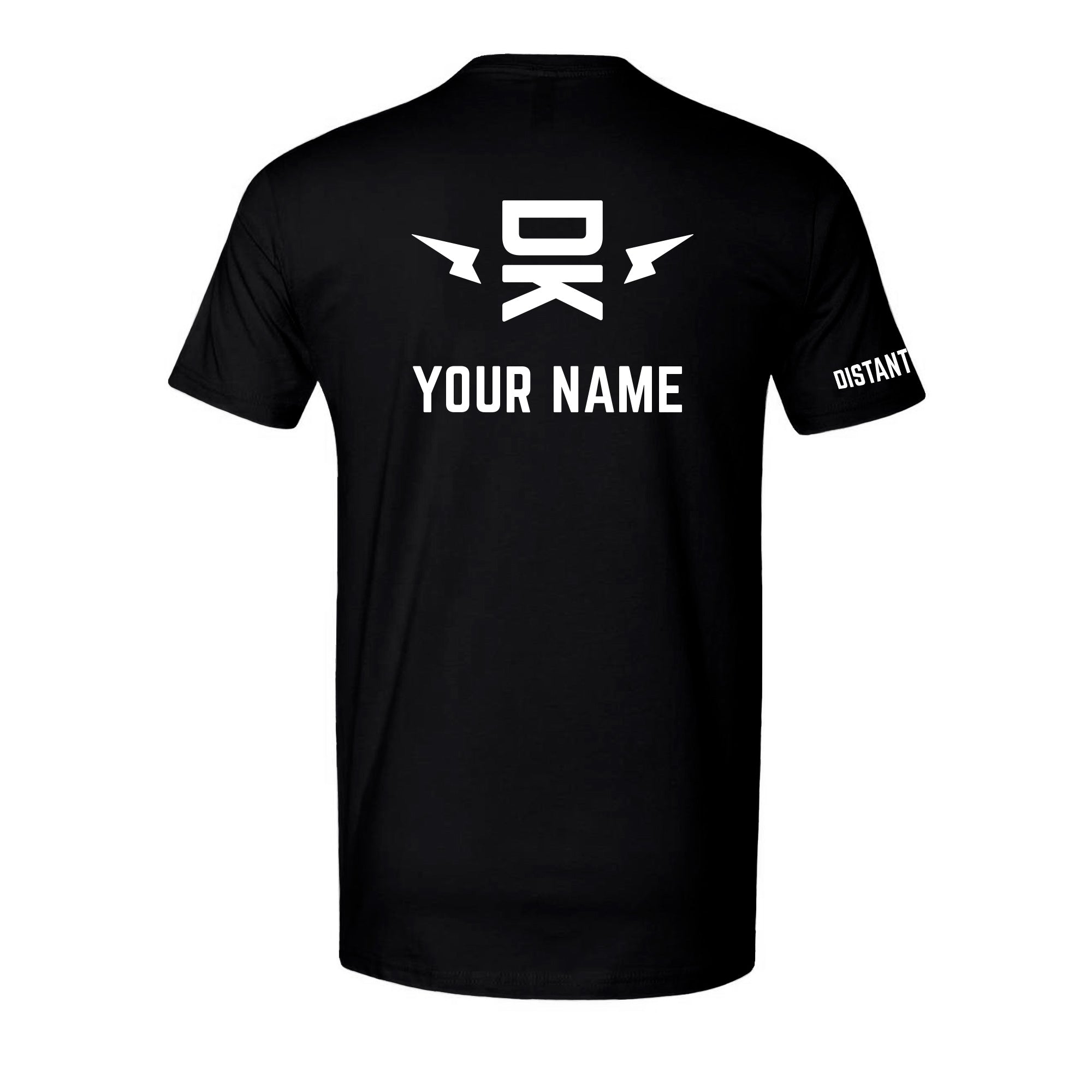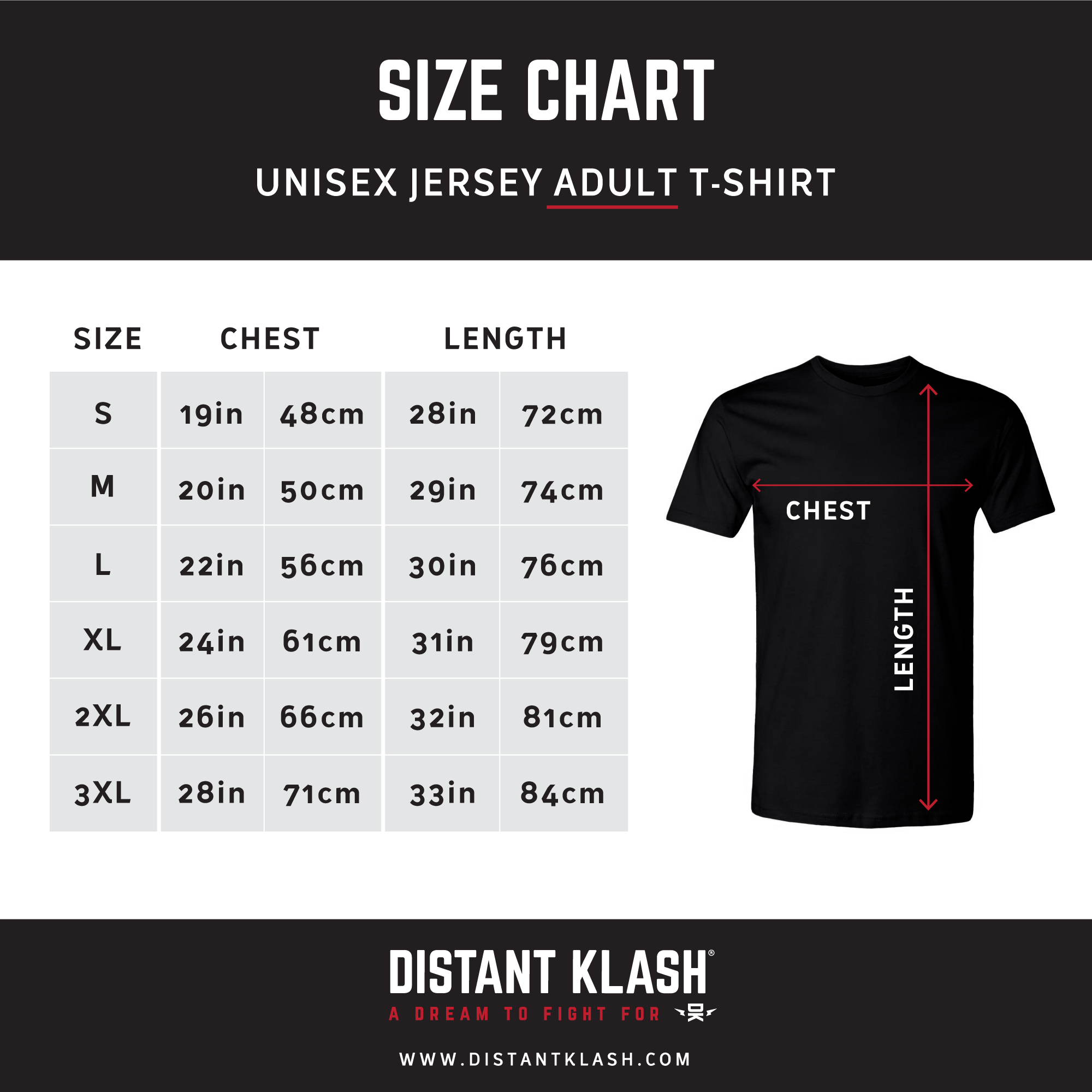 Share
BJJ - Jiu Jitsu Dad Tshirt
Love it! Bought it for my husband who is a 5th degree black belt in BJJ. Our kids train and I thought it would be fun(ny) for him to wear a shirt where he's just a BJJ Dad. ;) He laughed when he saw it!
Great quality and fit! Art work is awesome!
Bjj Dad tshirt
Very nice shirt. Completely happy and satisfied with quality,sizing,material and design. Completeely recommend shirt to anyone thinking of purchasing one.